SOVIETS, LA & CD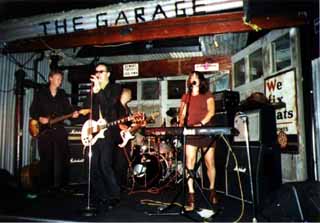 Soviet Sex did two gigs in Los Angeles in the us of a. 1 in the infamous Al's Bar (no pictures yet) and 1 in the Garage. Click on pic to zoom in and read the writing on the wall...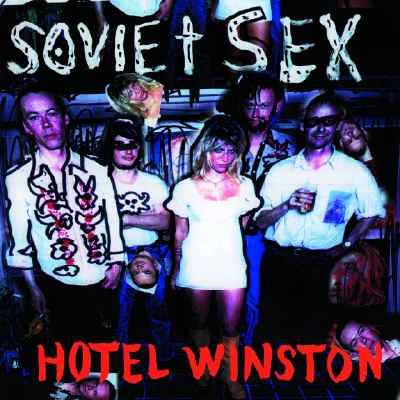 BTW SovietSex just signed a record deal with the Munich Label. CD will be out in three weeks, that's right, around september 15!
You can listen to parts & complete songs now!
Ye Ye Ye
Sex Religion
Fine
Cyberspace Girl
FUN
Twist&Shout part 1
Twist&Shout part 2
Twist&Shout part 3
Whoopie!
You need Real Audio
OR WATCH:
Ye ye ye QuickTime
or CHECK US OUT yourself: september 21 in the WINSTON HOTEL
book here
(foto's Ryu Tajiri. Floris Andrea)